Winston Peters reveals he was overpaid superannuation
Author

Section

Publish Date

Sunday, 27 August 2017, 7:21PM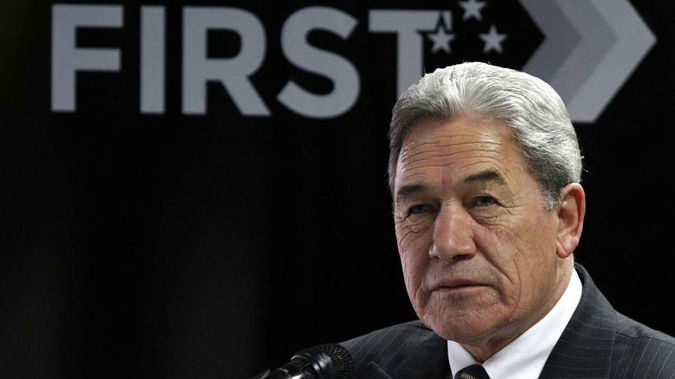 Winston Peters has revealed he paid back superannuation overpayments after being contacted by the Ministry of Social Development.
The New Zealand First leader says in early 2010 he applied for superannuation, in the company of his partner, and in the presence of a senior MSD official.
He said that in July he was "astonished to receive a letter from the Ministry advising there was an error" in his superannuation allowance and a request that he meet with them.
Mr Peters said he immediately contacted MSD and paid back the money within 24 hours.
He said he believed the matter had been put to rest.
More to come.