Union rejects performance related pay for teachers
Author

Section

Publish Date

Sunday, 3 September 2017, 9:02AM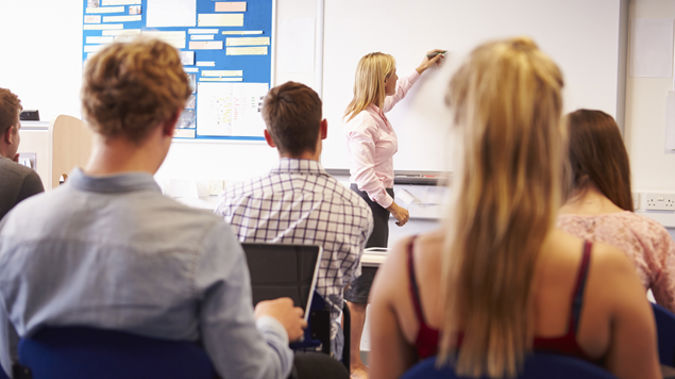 The Act Party's performance related pay plan for teachers is being flatly rejected, by a teaching union.
The party says it would bulk fund schools for teacher salaries, at a rate of 93 thousand dollars a head.
Schools themselves would then decide how much each teacher gets paid.
NZEI president Lynda Stuart said while it's good to see Act acknowledging teachers should get more - all of them need a pay rise, not just some.
"We need to be encouraging our people to stay in the profession, we want every teacher to be the best teacher possible and that's what teachers want too."