Survey urges National to groom Key successor
Author

Section

Publish Date

Thursday, 13 August 2015, 1:52PM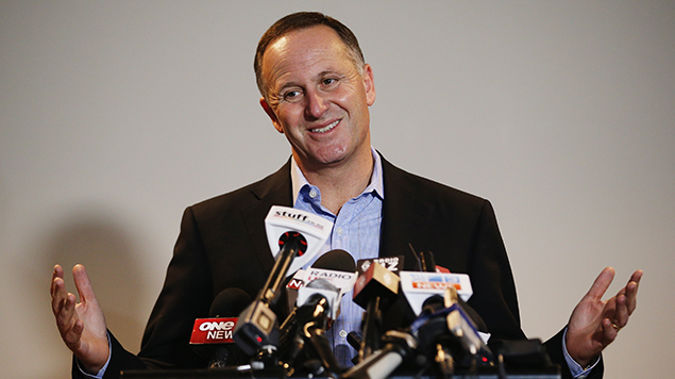 John Key remains popular in the nation's boardrooms - with nearly 80% of those surveyed by the Herald believing the Prime Minister is still in touch with ordinary New Zealanders.
However they're sending a message saying it's time for National to groom a successor.
NZME Editorial Director Fran O'Sullivan said last year two thirds of respondents felt the 'Key' brand was damaged and events since then have led to a further drop in popularity.
"Since we've had the pony-tail saga, we've had the Saudi sheep scandal and the miscalculation at the Northland election."
"But, you know, you'd still say he's in touch with ordinary New Zealanders."
Respondents said one of their favoured replacement would be Paula Bennett.