Steven Joyce's best jokes of his first financial speech
Author

Section

Publish Date

Friday, 17 February 2017, 11:07AM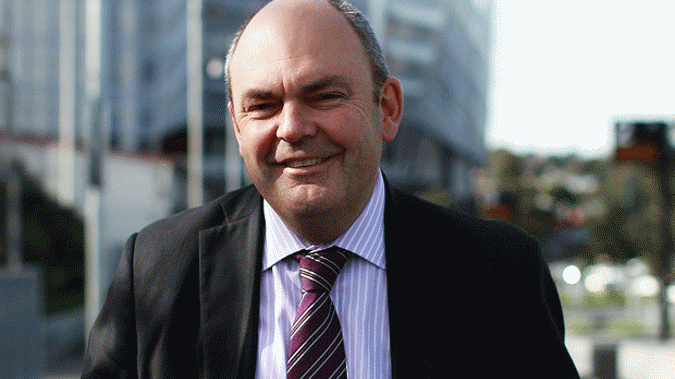 Steven Joyce made his first major speech as finance minister yesterday. Here are some of his best financial jokes from the speech.
1. Shearing
"The result is around $700 million ahead of Treasury's forecast – driven by a higher tax take and lower than expected expenditure. Now I realise I only took over the portfolio at the start of December, but I don't know how the previous Finance Minister made it look so hard! Mind you know, he makes shearing look easy doesn't he. Don't come to me for the shearing!"
2. Trump
"Both the Reserve Bank and Treasury have highlighted that unusually, the current risks to New Zealand's continued economic expansion are almost exclusively international. While the IMF has recently upgraded its outlook for world growth, there is also heightened uncertainty. If you follow Twitter, you know what I mean. A person I met once told me I feel that I'm not quite ready for my day until I've checked a certain person's Titter tweets from the previous 24 hours."
3. Vegetables
"At a personal level we don't make everything we consume ourselves. I don't make the car I drive, the house I live in or the food I eat. With the obvious exception of my vegetable garden!"
4. Airport
Person 1: "You mention airports, but it can be hard getting to the airport sometimes."
Person 2: "Just wait til April when Waterview opens."
5. Commuters
"This includes the widening of the southern motorway from Manurewa to Papakura, the $1.4 billion Waterview Connection, the massive widening of the North-Western Motorway, more lanes on the South-Western motorway at Onehunga and Mt Roskill and the extension of the Airport motorway link at Kirkbride Road. This level of activity is unprecedented – and the disruption caused by all the investment is one of the reasons commuters are complaining travel times are currently longer than in the recent past."