Sri Lankan elephant stoush continues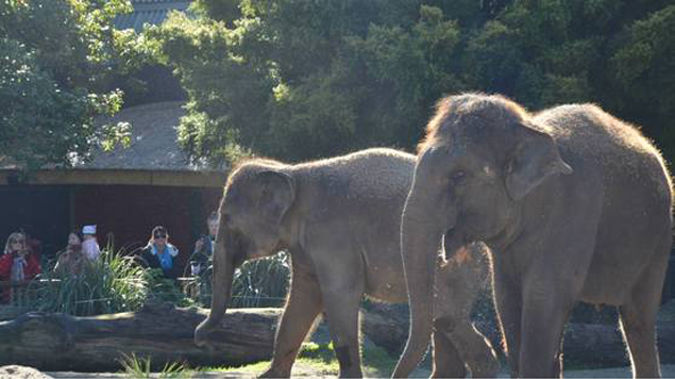 While Sri Lanka's Prime Minister trumpets over his elephant exports, problems are mounting over New Zealand's upcoming arrival.
Ranil Wickremesinghe visited Auckland Zoo yesterday, after earlier in the year promising Nandi the elephant would join Burma, and another elephant from Sri Lanka, Anjalee.
READ MORE: Sri Lankan PM visits Auckland Zoo amid international stoush
But Sri Lankan animal welfare groups are taking legal action to stop Nandi leaving her sanctuary.
And SAFE's Head of Campaigns Mandy Carter said her organisation is backing that move.
"There's many elephant experts that say a zoo shouldn't be keeping elephants anymore, and there was actually a group of 20 leading animal experts that wrote about New Zealand bringing in these elephants to register their displeasure at this."
Ms Carter said it's now widely accepted elephants don't belong in zoos.
"Zoos cannot provide adequately for elephants. They're actually one of the few zoo animals that die young in zoos, but also the breeding programme is really nonsense because elephants have never been released back into the wild."