Ardern says National lying over 'fiscal hole' claim
Author

Section

Publish Date

Thursday, 21 September 2017, 5:39AM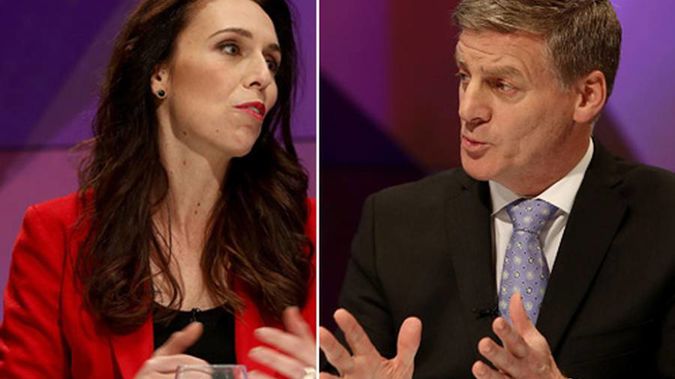 The squabble over whether there's an 11.7-billion-dollar fiscal hole in Labour's budget is still hitting tempers just two days out from the election.
Bill English and Jacinda Arden have faced off in the final leaders' debate of the campaign.
Newstalk ZB political editor Barry Soper feels there was no clear winner in last night's TVNZ debate.
But he said Jacinda Ardern landed a big blow when she once again rubbished Government claims of an 11.7 billion dollar hole in Labour's fiscal plan.
"She's called it a lie, it seems that only Steven Joyce and Bill English see that the hole is there ."
Jacinda Arden said the fiscal hole has misled voters.
Tax was again an issue with Bill English insisting on the hole in Labour's books, although he was at a loss to say who supported him.
"That is absolutely not true. There is a big hole, everyone agrees there's a hole in the Labour budget and it is exactly as has been said. They all agree there is a hole," he said.
Jacinda Ardern says it's a pity National keeps insisting on something that doesn't exist.
"There's a saying when they go low I go high, it' was disappointing to see that Bill English continued to follow Steven Joyce's line on that when it's been absolutely disproven."
English also attacked Labour's memorandum of understanding with the Greens.
He said everyone thinks the memorandum is a binding partnership.
"They committed to partnering with the greens. First call, the leaders word is her bond, the Greens are first that makes Labour a green collection."
Ardern said that was never the case.
"Of course we've said we'll have a phone call, that does not mean that it is a stitched up and done deal."