Ruataniwha Dam: Costly saga finally over
Author

Section

Publish Date

Wednesday, 30 August 2017, 4:05PM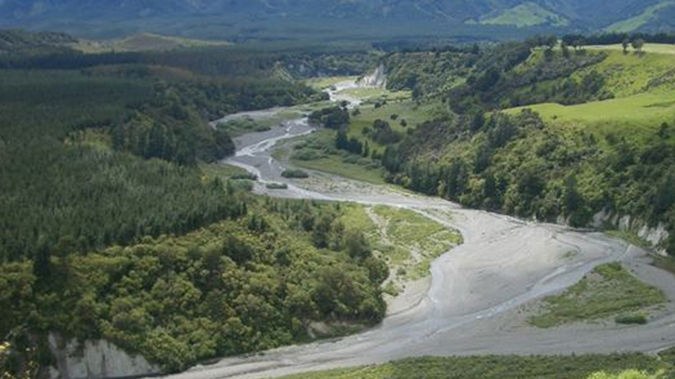 Relief from the opponents of the Ruataniwha Dam that it's finally all over.
Hawke's Bay Regional Council has voted today to officially abandon the controversial water storage scheme, which has been plagued with legal and financial difficulties.
Around $20 million of council money has already been spent on the failed project.
It can only go ahead now if a private investor puts their hand up, and if the Government pushes through a law change so the land needed to build it on can be swapped for protected DOC land.
Councillor Peter Beaven said it was a simple decision.
"In lots of ways it comes as a relief after what has been a pretty ugly process for three or four years. So, as the All Black coach once said, it's time to flush it down the dunny and move on."