Prime Minister given grilling over wage stagnation
Author

Section

Publish Date

Thursday, 14 September 2017, 4:40PM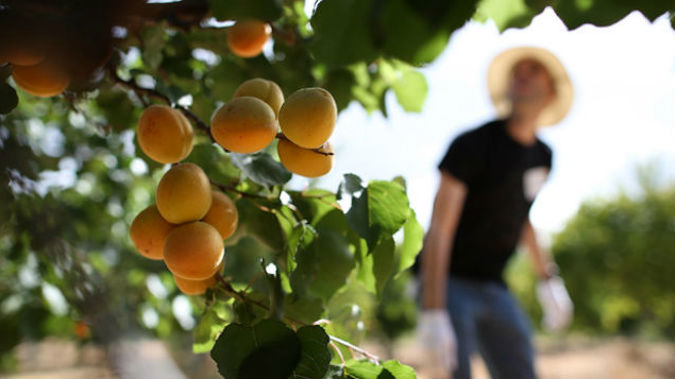 Bill English got a dressing down in Gisborne this afternoon.
He visited Kaiaponi Farms where fruit growers and packers grilled him on the minimum wage.
One woman from the crowd wanted to know when the government was going to recognise their weekly pay isn't enough.
"It just does not cut it in trying to live the requirements of basic living every week, it just doesn't do it. We're lucky if we've got two dollars left at the end of every week."
She continued that her total wage increase during National's three terms was paltry.
"How would you like it if you're hourly rate went up $3.75 over a period of nine years?"
Mr English didn't give workers much comfort with his response, saying their products needed to get into higher markets if they wanted more money.
"I accept the fact that people would want to see their incomes higher and the key to that is just to have a successful industry."