Poll: National loses voters to Labour
Author

Section

Publish Date

Wednesday, 30 August 2017, 6:48PM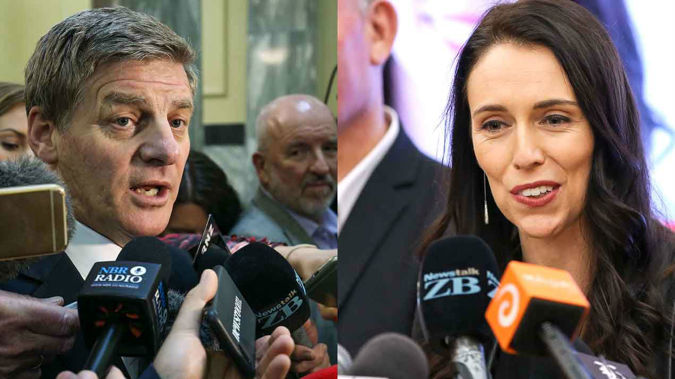 A new poll shows National has lost voters to Labour since Jacinda Ardern took over as leader.
The Horizon poll shows Labour's leadership change has potentially shifted 11% of the 2014 National Party vote to Labour, while 2% of Labour's 2014 voters are switching to National.
The choice of Jacinda Ardern as Labour leader has had its biggest effect on the Green Party, with more 2014 Green Party voters now saying they will vote for Labour than say they will vote again for the Green Party.
The Poll shows 59% of 2014 Green Party voters are now planning to vote for other parties in this year's general election. And nearly 8 in 10 of them say they will be voting for Labour.