Police Association hopes Bennett will be as hands-on as Collins
Author

Section

Publish Date

Monday, 19 December 2016, 6:02AM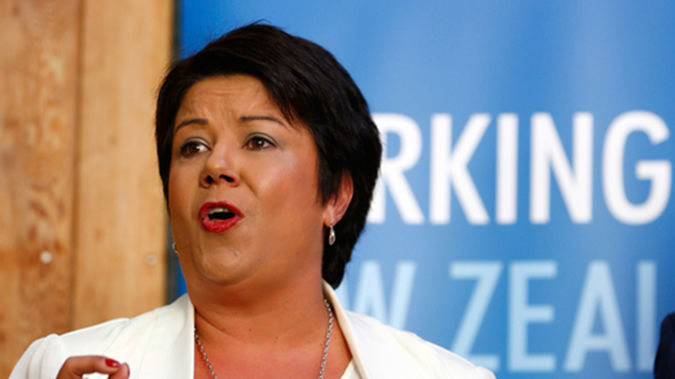 The Police Association is hoping the new Police Minister will be as hands-on as the last.
The portfolio's been taken off Judith Collins, and given to deputy Prime Minister Paula Bennett.
Ms Collins has also lost the Corrections portfolio - but picked up Revenue, Energy and Resources and Ethnic Communities.
MORE: English reveals new-look Cabinet
Police Association president Chris Cahill said Ms Collins was a very good Police Minister, who listened to those on the ground.
He said she'll be a loss, but he hopes Ms Bennett will provide a similar ear.
"She's certainly going to have a big work load, but we like to think we can show her the importance of the Police and she's certainly got a reputation as a very hard worker," he said.
"Obviously National are placing a fair bit of importance around the Police portfolio and we're very pleased to see that."
Ms Bennett will also hold the roles of Minister of State Services, Minister for Women, Minister for Tourism, Minister of Police and Minister for Climate Change Issues.