Metiria Turei wishes she fought back more
Author

Section

Publish Date

Friday, 1 September 2017, 12:23PM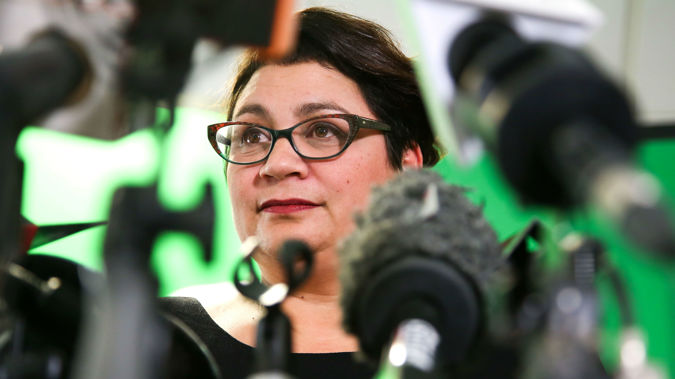 The former co-leader of the Greens admits she's frustrated she did not fight back more before stepping down.
Metiria Turei spoke to a crowd of 250 last night at the Transitional Cathedral in Christchurch, as she campaigns for the Te Tai Tonga Maori seat this election.
Her speech came just an after the latest Colmar Brunton poll put the Greens at 5%.
Metiria Turei tearfully told the crowd it has been a very tough six weeks since admitting to benefit fraud.
Ms Turei says she grew too tired to strongly defend some accusations against her. She says even though the polls are changing, she is staying loyal to her decision not to be a minister.