Maori Party allege Chuang behind smear campaign
Author

Section

Publish Date

Thursday, 7 September 2017, 5:41PM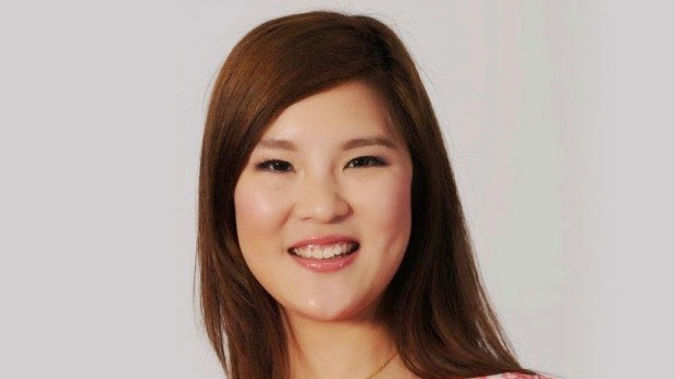 A smear campaign against the Maori Party's being claimed by its President.
The Electoral Commission's been called in to investigate allegations that its Botany candidate Wetex Kang sent out financial inducements to supporters.
Morgan says Mr Kang didn't send out so called 'red envelopes' over a phone app, offering virtual credit to supporters.
"There is no case to answer for, Mr Kang did not send any red envelopes, he did not use the process WeChat to solicit votes in payment for digital credits, and anything other than that is a baseless allegation."
But Mr Morgan refused to say who sent the letters, which are being investigated by the Electoral Commission.
Tukoroirangi Morgan says one of the people behind the smear is the person to laid a complaint with the Commission.
"Bevan Chuang was the women that had a sexual liaison with the former mayor of Auckland Mr Len Brown, they asked for ten thousand [dollars] to run Mr Kang's campaign and was turned down and flatly rejected and told to go. This is a smear campaign on the Maori Party."
Bevan Chuang says she's not surprised by the Maori Party's claims of a smear campaign, but doesn't want to comment further.
She says it's best to let the Electoral Commission investigate.