Labour commits $38 million for 'RNZ Plus'
Author

Section

Publish Date

Tuesday, 12 September 2017, 5:24PM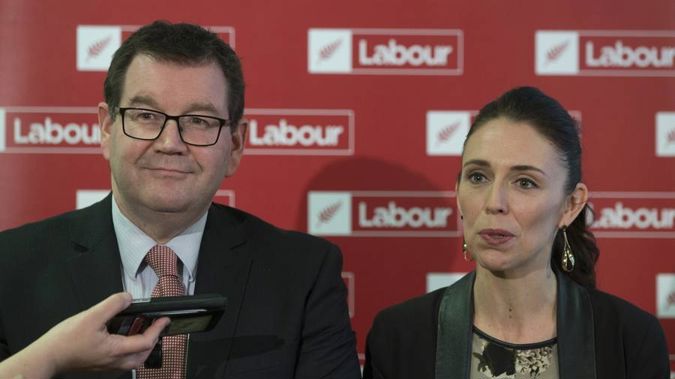 Radio New Zealand would become a multi-media platform, expanding into free-to- air television under a plan by Labour to make public broadcast device neutral.
Labour leader Jacinda Ardern says RNZ would share in $38 million to help the public broadcaster keep up with the pace of media change.
But National leader Bill English has labelled the plan old fashioned and says if people want investigative journalism they can pay for it.
A new project called RNZ Plus would be funded to offer multi-platform services like BBC in the UK and ABC in Australia, including expanding into television.

"We are in a changing, dynamic media world. Our ability to keep pace with that means making sure that we acknowledge the pace of change and that we support public broadcasting in New Zealand and across the many platforms in which it must exist now," she said.

New Zealand On Air would also share in the $38m fund, with the split to be determined by a new organisation called the Public Media Funding Commission, a cross-party committee that would also be able to fund other investigative journalism projects.

Labour is not proposing any changes to Television New Zealand.

Mr English said it was difficult to see why Labour would want to spend money getting more onto screens when "it's not hard" now.

"I just think it's unnecessary," he said.

Asked if New Zealand needed more investigative journalism Mr English said the government was already well held to account by existing organisations.

"If people are willing for that they can pay for it or, as we have now, a whole range of blogs and, well, mainly blogs actually ... where all sorts of investigative journalism turns up," he said.

"I don't think there's any shortage of accountability and good journalism."

The Coalition for Better Broadcasting called RNZ Plus the "public service operator we need for the digital future" and added the new commission would help insulate public service funding from political and commercial pressure.