Green Party's energy policy offers discount on winter power bills
Author

Section

Publish Date

Thursday, 20 April 2017, 1:12PM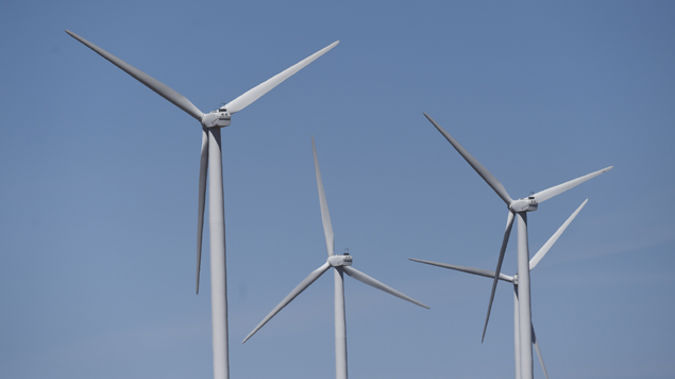 Households earning under $50,000 would get a discount on their winter power bills under the Green Party's energy policy, announced today.
Aucklanders would get subsidies worth $52 a month between May to August, while people in colder regions such as Christchurch would get payments of up to $82 a month.
The initiative would extend to 520,000 households and cost around $112 million, which the party says could be covered by dividends from state-owned power companies.
The Greens released the energy policy in Wellington this morning, saying it wanted New Zealand to have a "world leading, state-of-the-art" electricity system.
It set a goal of making New Zealand's electricity generation 100 per cent renewable by 2030, up from current levels of 80 per cent.
This meant new fossil fuel generation would be banned and coal-fired plants would be retired at the end of their lifespan.
The party has dropped its policy of creating a single electricity buyer, which was announced as a joint policy with Labour ahead of the 2014 election.
But it still plans to shake up power companies and make them more accountable.
It will require larger electricity retailers to reduce peak demand for electricity, partly by making them offer "time of use" pricing to customers.
"Currently, the vast majority of consumers are on flat tariffs, which do not vary throughout the day to reflect the underlying costs of the system," a policy document said.
Companies will instead have to offer different prices for different times of day, to better reflect the costs of generation.
The Greens will make power companies clearly spell out what each dollar of a power bill is paying for, a move which it believes will encourage people to adopt energy-saving technology.
The party also wants to shake up lines companies, saying transmission and distribution charges have risen twice as fast as generation costs and make up a disproportionate amount of power bills.
It says 29 lines companies is a lot for a small country, and it wants them to consider mergers if this will save costs.
Lines companies will also be required to consider new technologies such as battery storage as an alternative to traditional "poles and wires" distribution.