Govt to replace 8000 state houses with 34,000 new homes in Auckland
Author

Section

Publish Date

Tuesday, 16 May 2017, 12:45PM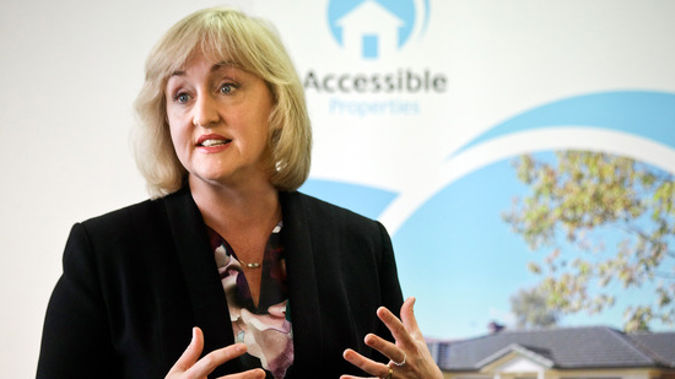 The Government is promising to build 34,000 homes in Auckland over 10 years.
Of that, 13,500 will be social housing and 20,600 will be "affordable" homes sold on the open market.
Social Housing Minister Amy Adams revealed the plans in a pre-Budget announcement in Auckland today.
Adams said 8300 rundown houses on Crown land would be replaced with 34,000 new homes.
The houses would be for New Zealand's most vulnerable families, first-home buyers, and for the wider market.
Housing New Zealand would be responsible for building 24,300 of them.
"This is a significant undertaking for the Government, for taxpayers, and for our social housing reforms," Adams said.
"It's the equivalent of three and a half new houses on every street across Auckland."
The first phase of the building programme would cost $2.23 billion, of which $1.1 billion would come from borrowing and the rest from Housing NZ's balance sheet.
Because 8300 houses will be demolished to make way for the new developments, the net increase in houses will be around 26,000.
Many of the old houses were more than 40 years old or had too many bedrooms, Adams said.
About three-quarters of Housing NZ tenants needed one or two-bedroom homes.
The new properties would be a mix of apartments, houses, and terraced housing.
Adams did not say how much the "affordable" homes would be sold for, but the Government has previously defined affordable in Auckland as costing less than $650,000.