Debates between minor parties heat up - on and off TV
Author

Section

Publish Date

Friday, 8 September 2017, 8:50PM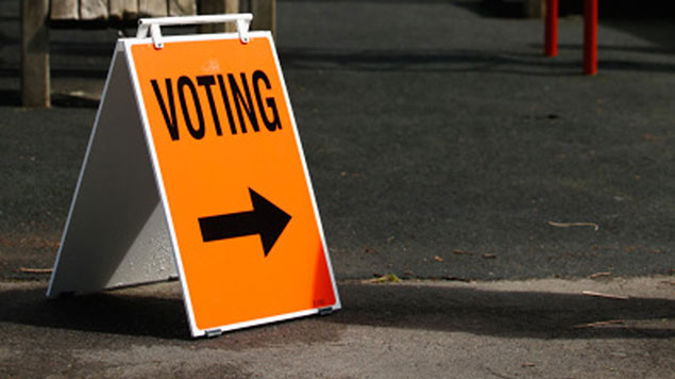 Winston Peters says last nights TVNZ Multi Party Debate was pointless, in the absence of the red and blue players.
The New Zealand First leader withdrew from the debate before it began.
He says he only agreed to attend on the basis that Jacinda Ardern and Bill English would be there.
The Greens, Maori Party and ACT were all in attendance as well as United Future and its new leader Damian Light.
He was questioned on how his party will survive following the shock resignation of long standing Ohariu MP Peter Dunne.
And it looks like he's hoping to get a sprinkling of Labour's stardust.
"A new fresh face maybe that's going to be the difference, maybe that will be Jacinda effect, this will be the Damian Light effect - hey I don't know but we'll take it."
ACT leader David Seymour argued the Resource Management Act has created a housing crisis because it's not allowing enough homes to be built.
He was then questioned on how people in his Epsom Electorate would feel if the RMA was ripped up to make way for higher density housing.
Green Party leader James Shaw drew laughter from the audience by interjecting "we could make Epsom an RMA-free zone and see what happens."
Seymour though had no humour on the issue responding "I think we deserve a more serious policy debate than that."
Meanwhile The Opportunities Party leader Gareth Morgan wants Winston Peters' supposed role as kingmaker and is calling for a one on one debate.
"We're challenging them for that role, and I just think when it comes to quality on quality there is no comparison. You know Winston is running on some sort of nostalgia vote with old people."
The call comes after the Opportunities Party leader lost a legal bid to participate in tonight's TVNZ minor party debate.
Dr Morgan says he's confident his party will reach a position to be kingmaker after the election, despite the latest Colmar Brunton Poll putting his party at just 2 percent.