Corrections Minister launches rehabilitation strategy
Section

Publish Date

Monday, 28 August 2017, 5:41PM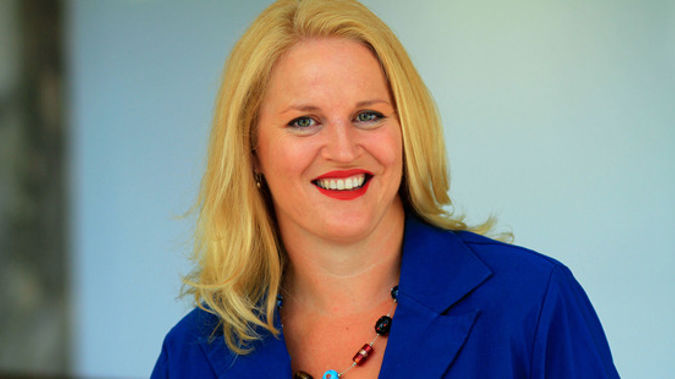 The Corrections Minister has launched the country's first rehabilitation strategy specifically designed for women.
Louise Upston says the strategy - which will operate from now until 2021 - recognises the differences between men and women in Corrections care.
She said the programme allows women serving community-based sentencing to continue their lives in a much more flexible way.
"If you've got a job, how do we keep you connected to that job and still fulfilling your community sentence. So, it's about meeting the needs of the individuals."
Ms Upston said their sentences will be worked around other commitments such as jobs and family activities, to make for a more effective rehabilitation.