Vic Uni under fire again for handling of surplus land
Author

Section

Publish Date

Friday, 21 April 2017, 6:36AM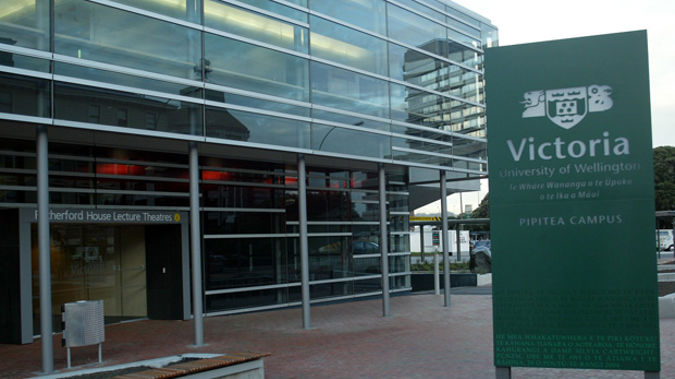 Wellington City councillors have again come out swinging at Victoria University.
For the second time this year councillors have been met with pleading residents who live near land the university has deemed surplus to its needs.

The land in question is several small parcels in Aro Valley and the university's old campus in Karori.
The university's put all the land through the Public Work Act process leaving the council to deal with angry residents.
Councillor Brian Dawson said the university hasn't been a good neighbour.
"This process has become rushed, there has not been good consultation with the neighbourhood and part of what I would like to see is us achieve the ability to have some proper discussions."
Councillor Andy Foster said it would've been better to try and reach an agreement outside of the Public Works Act.
"It's still saying to the university, can you actually work with us to try and get the right outcome as opposed to going 'we don't really care what happens, we just want to sell the land we don't really care what happens on it'."
City Strategy Committee chair Iona Pannett said the university's within its rights to put the land through the Public Works Act but she would've preferred to work outside of it.
She said the act is prescriptive and doesn't take broader community needs into consideration.
However, the Wellington mayor Justin Lester said he's comfortable with how the university handled it and it has an obligation to the tax payer and its own council to identify land it doesn't need.
He said keeping up a good relationship between Victoria and the council is extremely important, and wants to ensure the university continues to appeal to future students.
"Attracting good quality students to Wellington and making sure that we've attained Wellingtonians to study in the capital as well."
Victoria University acting Vice-Chancellor Jennifer Windsor ensures their relationship with the council is strong.
She said they work together on many initiatives that contribute to Wellington's growth and prosperity.