Social issues top agenda for Local Government New Zealand
Author

Section

Publish Date

Tuesday, 12 September 2017, 3:00PM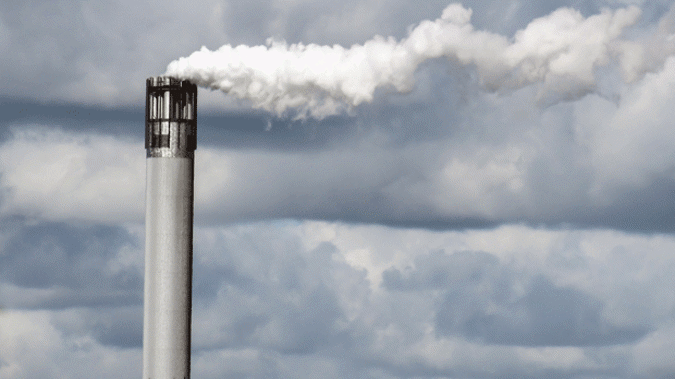 Local Government New Zealand is beginning to look further into social issues affecting the country.
It's something it wants to address alongside climate change and water policy with the Government, after the election.
Local Government New Zealand President Dave Cull says they're not usually responsible for social issues like housing, but it's become a major issue.
"I think it would be safe to say that pretty much every community in the country has housing issues, they're expressed differently in different places in some places it's availability, in others it's affordability in others it's quality."
He says they want to see councils gain more control over rental property standards.
It's one of the priorities highlighted in its election manifesto for the next Government alongside climate change, water and bio-diversity.
President Dave Cull says stronger legislative tools need to be introduced to deal with housing issues.
"It's very difficult for a local council to impose any kind of standard on local housing, you can basically let housing in pretty much any condition unless there's sewerage running underneath the floor."
Climate change is also a top priority the organisation wants to see addressed after the election.
It believes its position is made clear in a Local Government Declaration that was signed by 44 mayors and council chairs around the country.
President Dave Cull says part of the declaration is wanting the Government to lead a national campaign to raise awareness on future impacts of climate change.
He says it's a prevalent issue.
"We know and we are witnessing more frequent and more extreme weather events not only here but all over the world."