SEEK website shows increase in jobs, Wellington biggest rise
Section

Publish Date

Wednesday, 27 September 2017, 8:04PM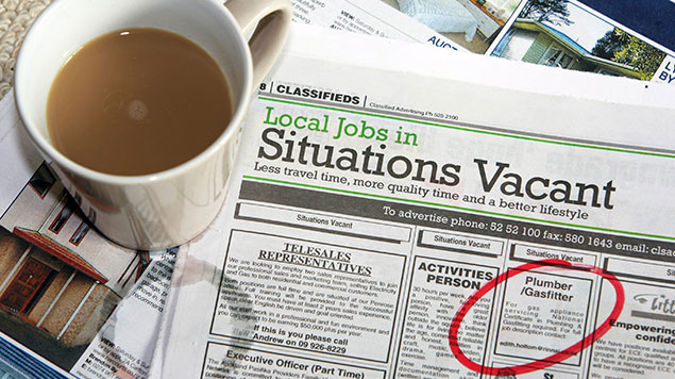 Latest data shows an increase to the number of new jobs advertised on employment web site SEEK.
The company recorded an 11.1 percent increase for August when compared to the same period last year.
New Zealand General Manager Janet Faulding said education and training industry ads went up by 19 percent for the period of June to August - which she said was to be expected.
"Early childhood teachers were up 24 percent, and I guess that's no surprise for childcare professionals because childcare is booming across New Zealand."
Wellington had the largest increase out of the major regions, up 15.4 percent.
Ms Faulding said this is due to there being several industries "very much associated with the Wellington market."
Examples include "IT, which was up seven percent, administration and office support, up nine percent, government and defence up nine percent as well."