Rocket Lab plans second launch in October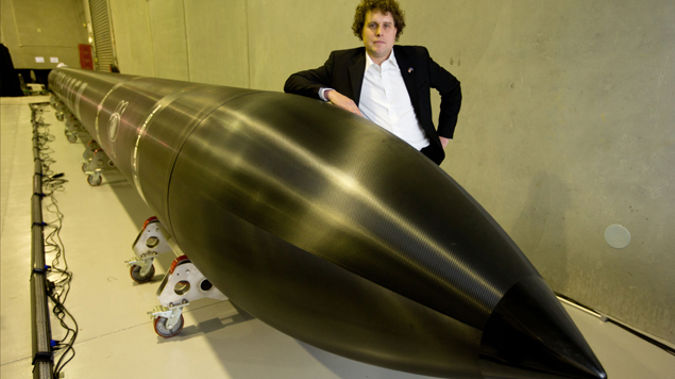 New Zealand company Rocket Lab is planning another rocket launch in October.
The launch will be again from its complex on the Mahia Peninsula and this time will carry Earth-imaging satellites from two companies - Planet and Spire.
Rocket Lab carried out its first test launch in May, as part of its Electron test programme.
While the rocket made it into space - capturing the world's attention - it failed to achieve orbit.
Rocket Lab founder Peter Beck says the first launch was a significant milestone but they are keen to go to the next level now.
"We're thrilled with Electron's performance in the first test flight and now we're eager to test the next crucial step - payload deployment," he said.
"No major changes to the launch vehicle hardware have been required - the third- party error that meant we didn't make orbit has been corrected and we're focusing on the six Electron vehicles in production right now."
Mr Beck said the rocket would go to the Mahia complex early next month and is hopeful of a launch window sometime in the following weeks.
The data that Planet and Spire collect, on weather and ship traffic, has "an increasingly significant role to play in how we understand our planet and better manage it," he said.