PEPANZ beginning research into gas exploration
Author

Section

Publish Date

Thursday, 14 June 2018, 2:36PM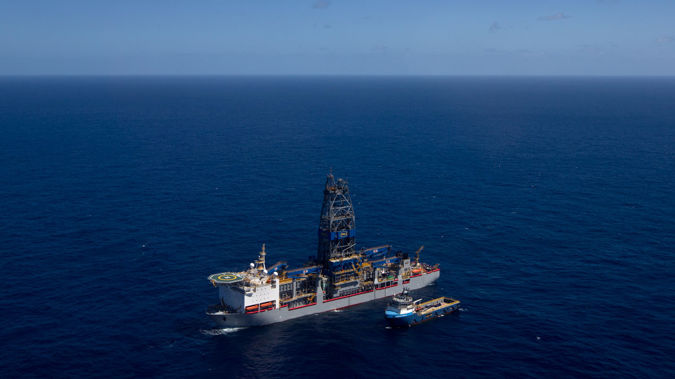 The Petroleum Exploration and Production Association (PEPANZ), is commissioning research on the economic and environmental impacts of stopping future exploration permits.
The work will be done by the Institute of Economic Research, and look at the effect on jobs, incomes, and businesses.
PEPANZ chief Cameron Madgwick says it's a step the industry hasn't had to take before.
"We are concerned that the analysis hasn't been undertaken so it seems highly unusual that a decision could be taken and not have had the benefit of this type of advice."
The Energy Minister says she disagreed with official advice that banning future offshore oil and gas exploration wouldn't decrease global greenhouse gas emissions.
Megan Woods has been quizzed on the decision to ban new exploration permits at select committee this morning.
She says the advice was based on the idea that production would simply move to China.
But she says that argument doesn't hold water anymore, because Chinese policies mean any movement would be a substitution - not an addition.
"Advice is just that - it's advice, not instruction and I didn't agree with it. I thought it hadn't caught up with the changes that are happening."
The PEPANZ research is expected to be complete by August.