Maui's dolphin under risk of extinction
Author

Section

Publish Date

Wednesday, 27 May 2015, 9:45AM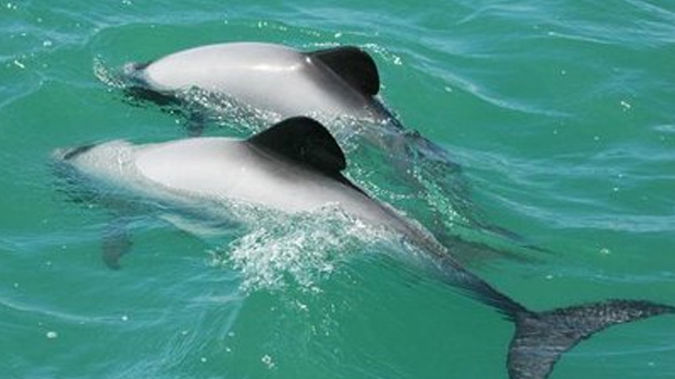 The Maui's Dolphin population is now thought to stand between 43 and 47.
That's a sharp drop from the estimate of 55 which formed the basis of a large awareness campaign last year.
WWF's head of campaigns Peter Hardstaff asserts the Government needs to prioritise saving the dolphin.
"It's critical that we get these protection measures in place rather than waiting for yet more evidence that the population is declining."
He points out there are many things we could be doing to help equip communities in a bid to protect Maui. 
"We can help the fishing industry transition, we can help fishing communities use dolphin friendly fishing methods. This is all possible. It's not about whether or not, it's about political will."
Presently, the government has in place a range of set net, trawling and drift net restrictions throughout the dolphins' habitat.
There are also restrictions on seabed mining and acoustic seismic survey work within the boundaries of the West Coast North Island Marine Mammal Sanctuary, which was extended in 2013 to include more of the Maui dolphin's range in the Taranaki area.
The Government was also reviewing a threat management plan already in place for the dolphins, with the programme to be informed by a marine research and advisory group of scientific and stakeholder experts.