Kiwi home ownership rate lowest in 66 years
Author

Section

Publish Date

Tuesday, 10 January 2017, 7:28PM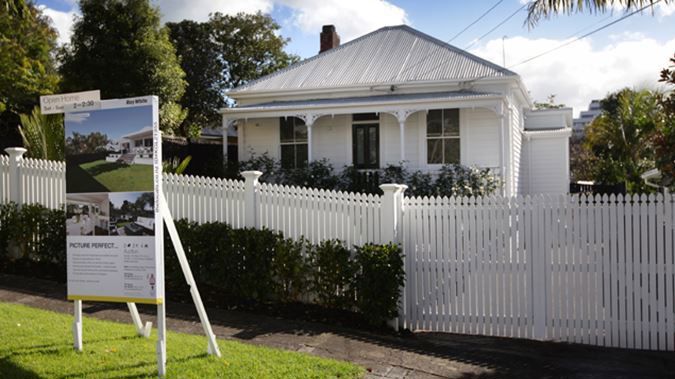 Kiwi home ownership has fallen to its lowest level in 66 years.
A shade over 63 percent of people today are living in their own home. 
That's the lowest rate since 1951 when it was 61 percent.
Twenty-six years ago, in 1990, it was a different story with home ownership at a record high.
Almost 74 percent of New Zealanders owned their own home.
The Labour Party is calling for drastic action from the Government.
Labour leader Andrew Little says back in 1951 the problem was tackled head-on.
He said the National government at the time acknowledged there was a problem, and acted accordingly.
Mr Little said the parties should work together to pass bills that would get more Kiwis into homes.
"The promise of New Zealand for so many people has been that if you work hard, save hard you get to own your own home, but people are not simply in a position to do that anymore."