Mother found guilty of child abuse
Section

Publish Date

Friday, 29 September 2017, 2:01PM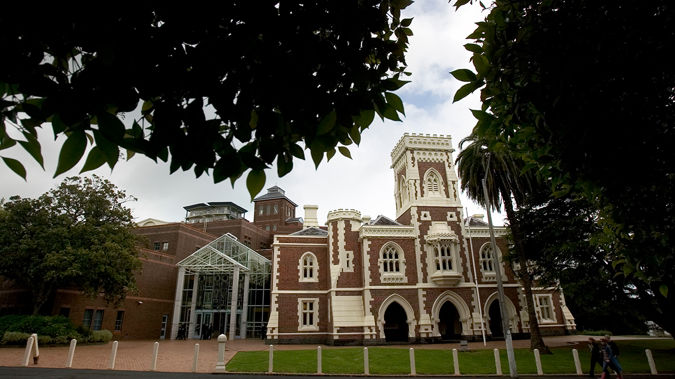 * The woman in this story cannot be named or her picture shown by order of the High Court.
UPDATED 8.30PM: A mother accused of drugging her daughter and feeding her son an electronics battery because she got a thrill from taking them for emergency medical check ups has been found guilty of child abuse.

The woman, whose name is suppressed, has been standing trial in the High Court at Auckland, facing eight charges of ill treatment or neglect of a child.

On Friday, a High Court jury sat late into the evening before finding the mother guilty of six of the charges and not guilty of two charges, while another was dismissed during the trial.

The mother sobbed in the dock after hearing the verdicts delivered.

The charges she was found guilty of included giving her daughter an overdose of medicine, suffocating her son and feeding him a battery.

It was abuse that spanned close to five years, as the mother took her children for more than 100 unnecessary medical check-ups beginning from 2011, prosecutor Mark Harborow said during the trial.

He said the woman seemed to enjoy the special attention people gave her when she had sick children and so began taking her daughter for check-ups, claiming the girl had seizures and ataxia, whereby a person loses control of their limbs.

The woman even gave her daughter an overdose of medicine to make it look like she had ataxia, he said.

More seriously, she later twice suffocated her infant son and took a video of him struggling to breath, before feeding him a small button electronics battery, Mr Harborow said.

During the trial, numerous doctors and medical staff testified the woman appeared unusually "cheerful and happy" on many of the occasions she arrived with children she claimed were seriously ill.

She appeared to thrive on "the buzz of the emergency" and the sympathy she gained, Mr Harborow said.

Defence lawyer Susan Gray argued the woman never deliberately lied to doctors or hurt her children and only took them for so many check-ups because she was anxious and needed reassurance.

"But that is not a crime, it is a parenting issue," she said.

She said the woman had already paid the ultimate price for this by having her children taken off her by child welfare teams.

A date is yet to be set for sentencing.