History up for grabs as Lancaster Park seats go on sale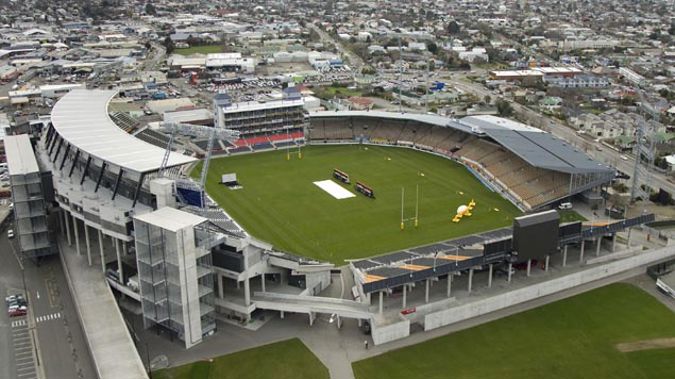 Sports fans are snapping up seats from Lancaster Park as keepsakes as the 135-year-old stadium is demolished.
There are just 50 sets of Lancaster Park seats left, as a Trade Me auction draws to a close.
One thousand sets of three seats have been on sale, as the 135 year-old stadium is demolished.
Trade Me's Millie Silvester said it's not the first sale associated with an old stadium.
In 2013 a section of turf, seats and even the goal posts from Dunedin's Carisbrook Stadium were auctioned off.
"That itself heralded a lot of attention from sports lovers around the country so anytime we see a really recognisable stadium like Lancaster Park or Carisbrook they receive a lot of attention with sports lovers around the country."
Ms Sylvester says there's good news for those that luck out this time around.
More sets of the seats will go up for auction in the future.
"This is the first a batch of a thousand that were listed by Turners Auctions so I think for kiwi's and sports lovers it's definitely a time to stay posted, because there's going to be more of this coming up as Lancaster Park is demolished."
Silvester said at 30 dollars a set, they've proved very popular.
"The listing itself has had over 21,000 views and about 950 seats have sold so far."