Gale force winds to hit country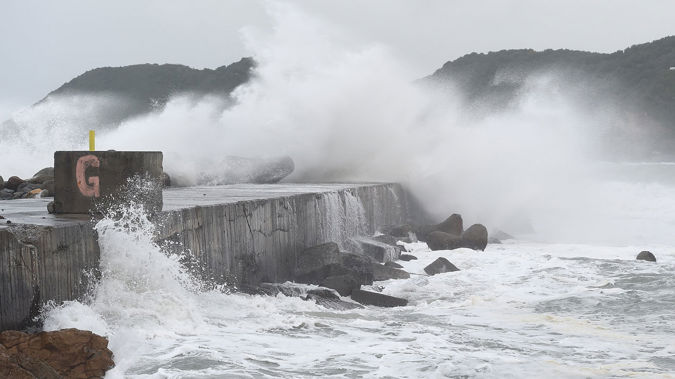 Gale force winds are expected for parts of the North and South Islands, reaching speeds of up to 110 km/h.

MetService has issued a severe weather watch as an intense trough is expected to move east across the country, starting late on Sunday through to Monday morning.

A strong wind watch has been put in place for Northland, Auckland, Great Barrier Island, Coromandel Peninsula, and Waikato from Raglan northwards.
Wind gusts of 110km/h have been forecast for Auckland.

Meanwhile westerly gales are set to hit coastal Southland and Clutha, including Stewart Island, during the same period.

MetService says there's the potential for gales to bring down trees and damage powerlines.