Fresh financial concerns raised over Maori language trust
Section

Publish Date

Monday, 15 June 2015, 10:07PM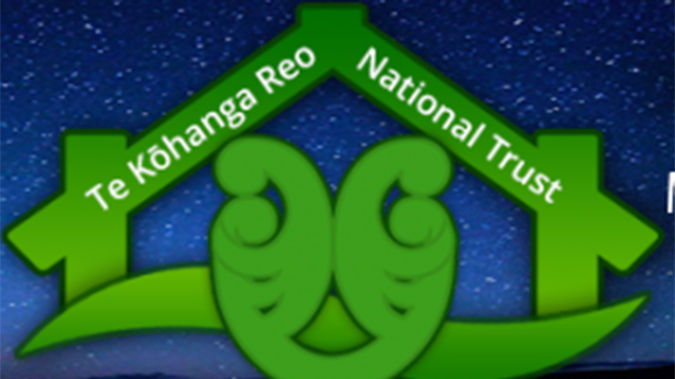 Fresh concerns have been raised about the financial management of Te Kohanga Reo National Trust.
Maori Television programme Native Affairs says it has found new evidence of questionable payments to former staff in 2007 and 2009.
It follows similar concerns raised by the programme two years ago.
Former board member Toni Waho has removed from the board last year, after raising concerns about its spending and management decisions.
He told Native Affairs the board became aware of one of the payments.
He says when the board became aware of at least one of those payments, they became aware too late and he wasn't happy.
Education minister Hekia Parata told Native Affairs the accountability issues have been addressed with the appointment of a new chief executive.