Council stops bolt gun euthanasia
Author

Section

Publish Date

Tuesday, 26 September 2017, 6:34PM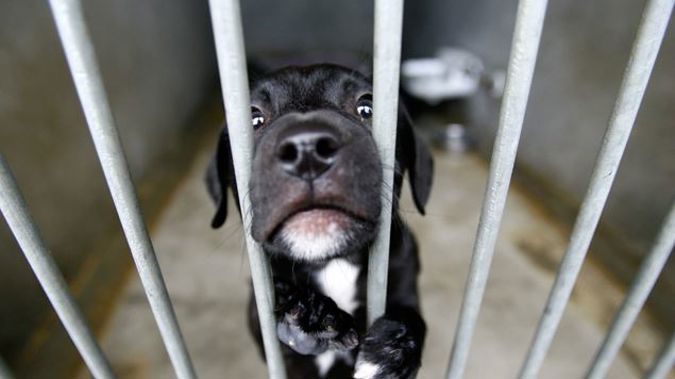 Invercargill City Council has suspended its use of bolt guns to euthanise dogs following a public outcry over the practice.

The council earlier this month defended its use of the device, sometimes called a cattle gun, after a video was posted online of a dog being killed and seemingly kicked.

On Tuesday it announced it would be suspending use of the guns until it established a panel to discuss options for rehoming and killing dogs.

"There has been a firm and 'loud' public response to a video showing Council's current practise of euthanising dogs using a Captive Bolt Gun, but Council needed to consider all points of view from the community," deputy Mayor Rebecca Amundsen said.

"By using the community panel we are ensuring the decision is not politicised, that all voices have the opportunity to be heard, and that all information is considered and assessed fairly."

The council said the panel would be made up of community members and would get expert advice.

Dogs would be euthanised by lethal injection until further notice, it said.

Animal rights group Paw Justice co-founder Craig Dunn earlier told NZ Newswire the dog's head was stomped on four times.

"To me millions of dog owners across the country pay millions of dollars to councils to look after animal welfare and to use a captive bolt gun is wrong. They should be taken it to the vet," he said.

But council chief executive Richard King said the animal control officer was just disengaging the animal from the equipment, rather than stomping on the dog's head.

He said a captive bolt gun was regularly used to euthanise animals because it is much safer than using a firearm.

"The captive bolt method which council uses is a humane method of euthanasia which is safer for all staff, and for the dogs," he said.

The Ministry for Primary Industries inspected the council's pound and found the standards at the facility acceptable.