Cadbury bosses to meet with workers, union
Author

Section

Publish Date

Friday, 17 February 2017, 6:26AM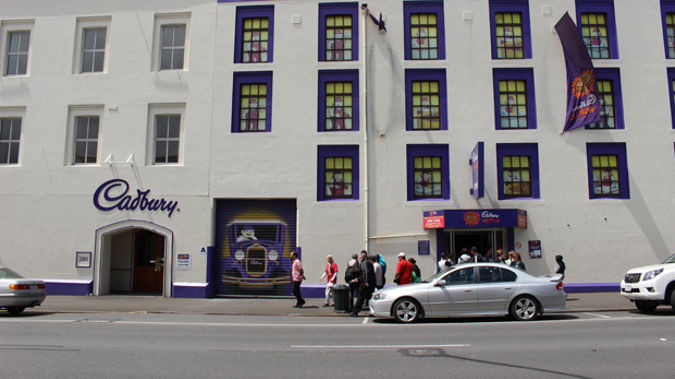 Cadbury bosses are set to meet with workers and their union today after announcing their Dunedin factory's closure.
Around 350 workers will lose their jobs when the Cadbury factory shuts down. Mondelez International said the business has been absorbing costs from the factory for a number of years.
The worker's union, E tu, said workers are reeling and in shock after yesterday's announcement as it came out of the blue, with Mondelez previously saying it was doing well.
Newstalk ZB has been leaked a copy of the media advisory policy, the company has sent out to staff, detailing a gag banning staff from speaking to any media or speaking out on social networking sites.
It tells staff not to comment - instead telling them to refer questions on to Mondelez Corporate Affairs representatives.
It also warns staff to use "their judgement" when sharing information with members of the public.
Today's meeting is set to go ahead at 1pm.
The Dunedin Council and Chamber of Commerce are working to find solutions for the hundreds left jobless.
If the closure goes through, the first round of redundancies would take place late this year with just 100 staff staying on until the closure in early 2018.
The factory has been making Cadbury products for more than 80 years.