Backlog of uninsulated rentals concern experts
Author

Section

Publish Date

Friday, 6 October 2017, 5:45AM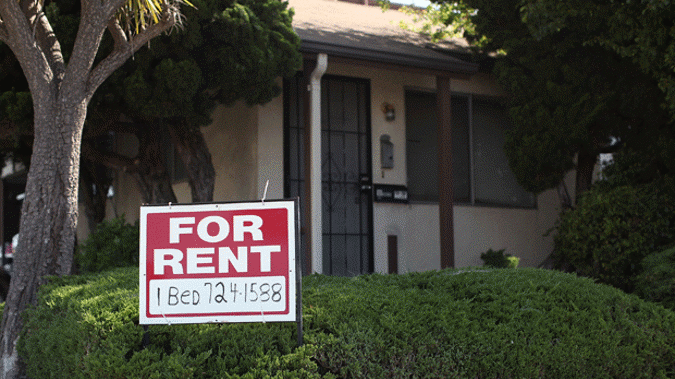 Landlords who haven't installed insulation in rental properties are putting peoples' health at risk.
That from the Insulation Association of New Zealand after a survey revealed 170,000 homes don't comply with new tenancy laws.
Every rental property in New Zealand must be insulated by July 2019.
Executive Officer Richard Arkinstall is 'gravely' concerned about the backlog of homes that need work.
"If houses are not properly insulated obviously they get damp mouldy cold very quickly leading to a number of illnesses, not to mention the additional heating costs and keeping the place warm."
Those who miss the deadline could be fined up to $4000.
Arkinstall said landlords must act now.
"The advice really is don't leave it too late, particularly over summer, if you leave it too long the industry just won't be able to cope with demand and you run the risk of incurring penalties come the deadline."