2017's final road toll revealed
Author

Section

Publish Date

Monday, 1 January 2018, 8:06AM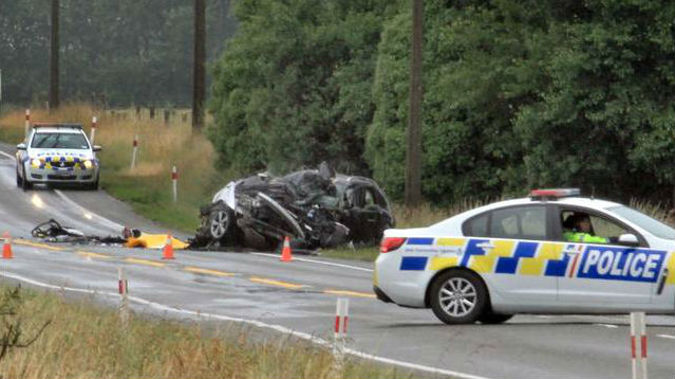 Two deaths on New Year's Eve have added to what was already a horror year on New Zealand roads, with the toll rising by 50 deaths compared to 2016.

One person was killed on the Appleby Highway in the Tasman District in a collision between a ute and a car about 9pm on Sunday.

Meanwhile, a man critically hurt after a car rolled and hit a fence in Whangarei about 10.30am later died in hospital in the afternoon, police said.

The deaths brought 2017's road toll to 380, making it the worst since 2009, when 384 were killed, according to Ministry of Transport figures.

In 2016, 327 people died on roads.

By the end of Sunday there had been 344 fatal crashes for the year, compared to 285 in the previous 12 months.

Before the Christmas break, Associate Transport Minister Julie Anne Genter announced the government would be adding a $22.5 million boost to road safety funding for the year.

"The number of people losing their lives on our roads has increased every year for the past five years. When things are this bad government has a responsibility to act," Genter said.

"In 2018, road safety will be a major priority for the government. The trauma on our roads is unacceptable and something needs to change."

The holiday period road toll ends on Wednesday and stands at 11, after a 69-year-old Tauranga man was killed in a collision on the Maungatapu Bridge about 2am on Monday.

Last year 19 people died in the Christmas-New year holiday period and more than 100 were seriously injured.
- NZ Newswire