Govt signals increased spend on mental health
Author

Section

Publish Date

Tuesday, 18 April 2017, 2:50PM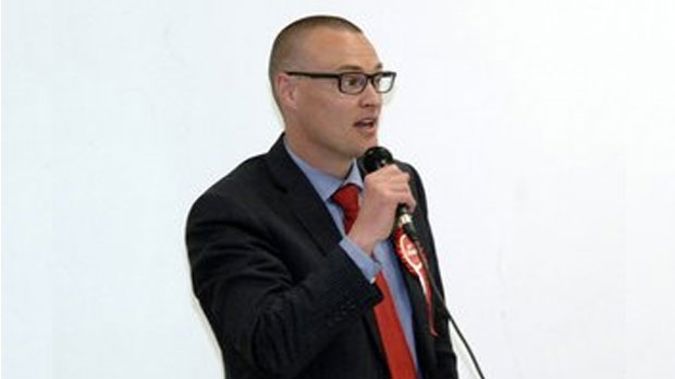 UPDATED 3.06pm
The Government is signalling it's spending more on mental health.
It comes as the Labour Party highlights the death of over 500 people, by suspected suicide, while receiving mental health care over the past four years.
Labour MP David Clark said that would account for over 20 per cent of all suicides over the period, taking it as a sign the country's mental health services are "under-funded" and "struggling to keep up".
READ MORE: Frantic parents say only suicidal kids being seen
However, the office of Health Minister Jonathan Coleman notes an extra $300 million dollars is being spent on mental health, with total spend in the sector now at around $1.4 billion.
While launching a draft strategy on suicide prevention last week, Dr Coleman described the country's suicide rate as too high, particularly among young people, Maori and Pasifika.
READ MORE: Plea to protect new mother's mental health