Damning report joins calls for inquiry into NZ's stretched mental health services
Author

Section

Publish Date

Wednesday, 19 April 2017, 2:53PM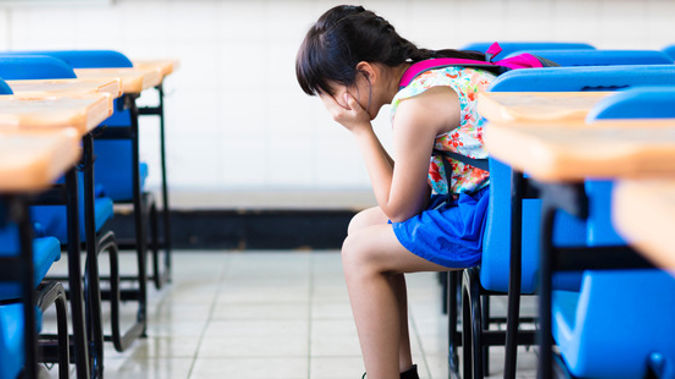 A damning report card for New Zealand's mental health sector.
A citizens-led review into the system, which was crowd-funded by ActionStation, has just been released.
500 submissions were made - 93 percent of those focused on problems people experienced either using, or working in mental health services.
People outlined difficulty in getting access to services, the lack of variety in treatment options and the strain workers are under.
LISTEN HERE: Kyle MacDonald: 'Mental Health system in crisis'
The review wants to see a Royal Commission of inquiry set up to examine the structure and provision of services in New Zealand.
It also wants to see an urgent increase in funding, independent oversight of the system in line with international human rights obligations, and a national education system helping people understand what mental health is.

Leader of the Opposition Andrew Little says the report is a much needed wake up call for a "broken" system.

He said there had been a 60 per cent increase in people wanting to access mental health services since 2007/08.

"I applaud (the report's) proposal to restore a Mental Health Commission," he said.

"As I have criss-crossed the country, talking to Kiwis, the huge concern about our mental health service has been astounding."

Mr Little and Green Party health spokeswoman Julie Anne Genter said the National Party had eroded $1.7 billion in funding from the sector and an inquiry was the only way to get to the bottom of the issues.

New Zealand First health spokeswoman Barbara Stewart said Kiwis were falling through cracks in the system.

A coalition of health professionals behind the YesWeCare.nz campaign says the government needs to spend $1.85 billion more on health services and was in "wilful denial about the mental health crisis".

"There is unprecedented agreement between families, patients and the workforce that mental health services are broken," YesWeCare.nz organiser Simon Oosterman said.

"When the Government plays politics with health, people suffer - and in the case of mental health, people die."

Mr Oosterman said there were 535 suspected suicides in mental health care in the last four years.

*Readers seeking support and information about suicide prevention can contact Lifeline's 24-hour telephone counselling service on 0800 543 354.
Depression Helpline (8am to 12 midnight) - 0800 111 757
Healthline - 0800 611 116
Samaritans - 0800 726 666 (for callers from the Lower North Island, Christchurch and West Coast) or 0800 211 211 / (04) 473 9739 (for callers from all other regions)
Suicide Crisis Helpline (aimed at those in distress, or those who are concerned about the wellbeing of someone else) - 0508 828 865 (0508 TAUTOKO)
Youthline - 0800 376 633, free text 234 or email talkyouthline.co.nz
What's Up (for 5-18 year olds; 1 pm to 11 pm) - 0800 942 8787
Kidsline (aimed at children up to 14 years of age; 4pm to 6pm weekdays) 0800 54 37 54 (0800 kidsline)