Wait for Lorde's new album nearly over
Author

NZN,

Section

Publish Date

Wednesday, 17 May 2017, 6:18AM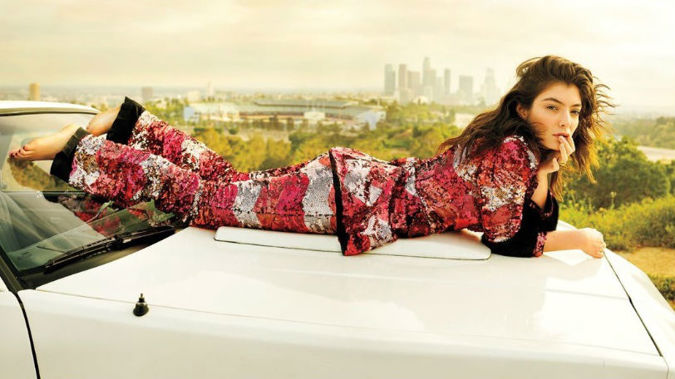 Kiwi sensation Lorde is just a month out from releasing her new album, and has revealed why it's taken so long between works to magazine Rolling Stone.

Four years on from entering the international spotlight, Lorde's second album, Melodrama, is due to hit ears on June 16.

Ella Yelich-O'Conor seemingly disappeared after her hugely successful debut album, but in an interview with Rolling Stone magazine, it's revealed she found herself in the classic innovator's dilemma.

"Her first album was all about being this kid," Melodrama producer Jack Antonoff said.

So, Lorde returned home, back to Auckland's North Shore, after her 2014 American tour, and began working on new music, but with a sound as unique as hers, it was difficult.

"When your entire life changes, and you've built your career on being honest with your perspective, how do you continue to (find ways to relate)? It's near impossible," Antonoff said.

She reconnected with old friends and moved out of home, she told Rolling Stone.

"Everything written about on the album, give or take a couple of lines, all took place in New Zealand, is about me and my friends.

"I would go (to New Zealand) and do everything that I end up writing about, and then I'd fly 10,000 miles and write about it," she said.

She also spoke about her synesthesia, a recent fact that's been learnt about the superstar, which means she sees songs not only as colours but also as textures

When comparing Pure Heroine and Melodrama, she said the first is "coolly detached and self-contained".

"Melodrama is more searching, and, in some ways, more celebratory. It's also, musically speaking, more expansive."

However, despite her and her longtime boyfriend, James Lowe, breaking up in 2015, she says the new album isn't strictly a break up record.