Shelley Berman, sit-down comic, has died aged 92
Author

Section

Publish Date

Saturday, 2 September 2017, 12:42PM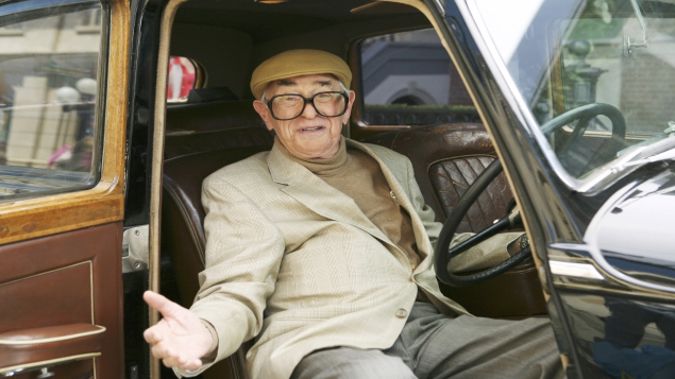 American comedian Shelley Berman has died.
The stand-up, or as was more often the case, the sit-down comic was an institution in nightclubs, on television, and on records for monologues featuring quick-fire gags that had the nation in stitches and often centred around phone conversations.
In later years Shelley Berman played Larry David's father on the TV show Curb Yor Enthusiasm
He died in California aged 92.