New Zealand's first female TV presenter has died
Author

Section

Publish Date

Saturday, 16 September 2017, 4:12PM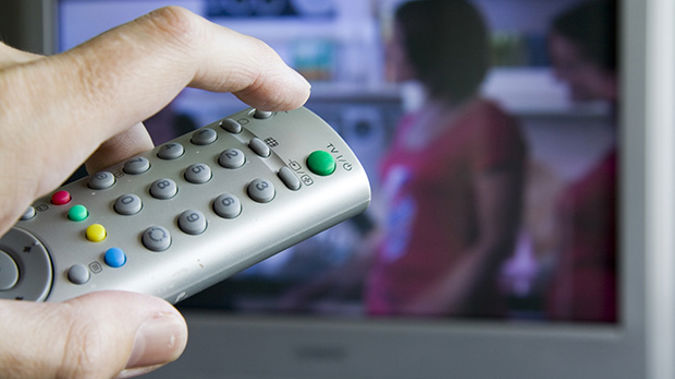 New Zealand's first woman television continuity announcer has died.
Alma Johnson hosted evening programmes on AKTV2 out of Auckland from 1960, the year the TV service commenced in New Zealand under the Broadcasting Service.
AKTV2 opened in June, and Alma began appearing on the channel in August.
She was known for her immaculate hair styles, perfect diction and stunning on-camera presence.
Radio and TV Broadcaster's Club president Ric Carlyon said she did very well for someone who wasn't sure what was expected of her.
"Viewers didn't know quite what to expect, but here she was - she sort of came right through the screen into the living room," he said.
"She had many, many fans."
Alma Johnson died yesterday at a nursing home in Remuera in Auckland, aged 85.
In TV, she worked alongside fellow presenter Tim Evans-Freke, whom she later married.
Mr Carlyon said Alma Johnson quickly became a well known TV personality.
"That was something she shunned, because she always said that she was just a public servant doing her duty, and there was nothing glamorous about it at all."
Ric Carlyon said after her shift, Alma Johnson used to catch the late-night bus home to west Auckland.
She later became an examiner for the New Zealand Speech Board.
Alma Johnson is survived by her son Tim.