More episodes of Gilmore Girls on the cards
Author

AAP,

Section

Publish Date

Sunday, 5 March 2017, 9:32PM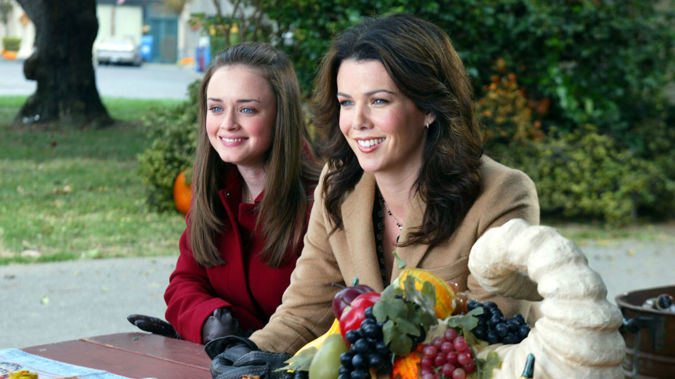 More episodes of the beloved television drama Gilmore Girls could be on the way, says Netflix.

The series set in the fictional small US town of Stars Hollow, originally ran from 2000 to 2007, returned on the streaming service for four movie-length episodes at the end of last year.

They allowed the show's creator Amy Sherman-Palladino and executive producer Daniel Palladino to write the endings for their characters that they had always planned before they left the show at the end of its sixth series.

But now even more instalments could follow the successful revival, Netflix's chief content officer Ted Sarandos said.

"We hope. We obviously loved the success of the show, fans loved how well it was done, it delivered what they hoped," Sarandos told the Press Association.

"The worst thing is to wait a couple of years for your favourite show to come back and for it to disappoint you but they sure delivered and people were really excited about more and we have been talking to them about the possibility of that."

Many fans called for more episodes after the cliffhanger at the end of Gilmore Girls: A Year In The Life, which saw Lauren Graham and Alexis Bledel return as Lorelai Gilmore and her daughter Rory, but they could have a long wait on their hands.

Sarandos added that the talks with the show's creators were "very preliminary".