Teen killed by train while running with headphones on
Author

Section

Publish Date

Thursday, 20 April 2017, 1:56PM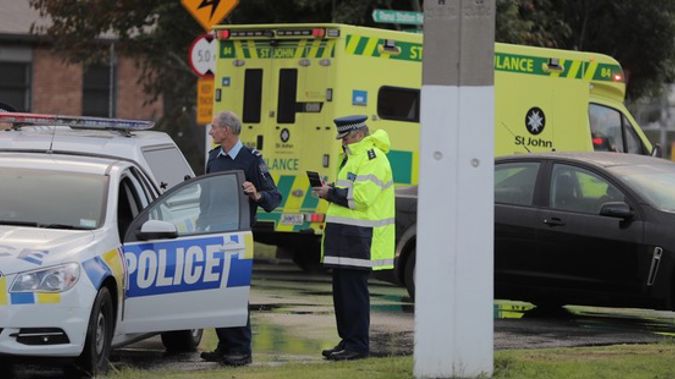 A 16-year-old boy has died after being hit by a train in West Auckland while going for a run.
Police said the boy appeared to be wearing headphones and was unaware of the train approaching as he crossed the tracks.
The boy died at the scene.
Senior Sergeant Richie Thompson said family members who were looking for the boy after he was late arriving home saw the emergency services in attendance at the Ranui train station and learned of his death at the scene.
Police have reviewed security camera footage at the station.
Thompson said the scenario was one that every parent fears.
"It was a very emotional scene for all involved," Thompson said.
Police are not releasing the boy's name as they are still in the process of notifying extended family. The death will be referred to the Coroner.
Police and other emergency services were called to the Ranui train station about 6.55 this morning.
Metcalfe Rd was closed between Pooks Rd and Ranui Station Rd.
The crash comes as the New Zealand rail industry marks Rail R U OK? Day today, which focuses on creating a more supportive environment for rail workers exposed to trauma on the job.
The initiative was founded by TrackSAFE Foundation, and chairman Bob Herbert said depression, anxiety and mental trauma are "very real issues impacting rail staff and first responders, and regular meaningful conversations can really help".