NZEI: Northland students' violence result of endemic poverty
Author

Section

Publish Date

Sunday, 2 April 2017, 2:54PM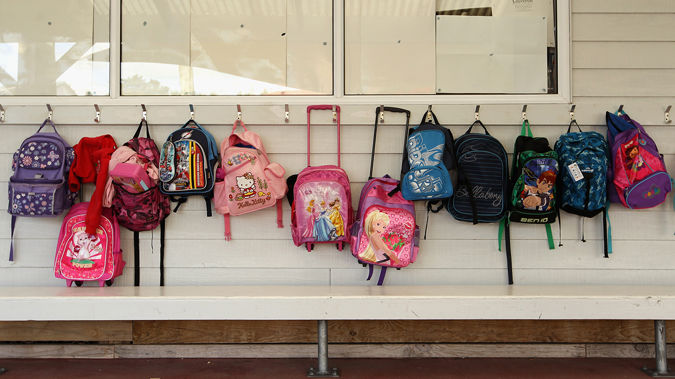 Endemic poverty is being blamed for the rising number of violent children in Northland primary schools.
The union for primary school teachers is begging for more staff to deal with disruptive students in Northland.
Northland principals say they will be forced to suspend kids who cause trouble, until they get enough funding to give them appropriate support.
The Ministry of Education wants principals to take any concerns to the police, rather than suspending young students.
NZ Educational Institute national secretary Paul Goulter said a major problem is a cap on the operations grant, which funds teacher aides.
"As any parent will tell you, and any school will tell you, that needs to be lifted straight away so schools can employ teacher aides at appropriate salary rates.
He said an underlying cause of the behaviour is the poverty many children are dealing with - something the Government needs to address.
"The problem that children have attendant on their poverty - and we know child poverty's a real problem in this country - are showing up all over the place and the government just can't hide from this any longer.