Power company fraudster refused parole
Author

Section

Publish Date

Monday, 10 July 2017, 11:37AM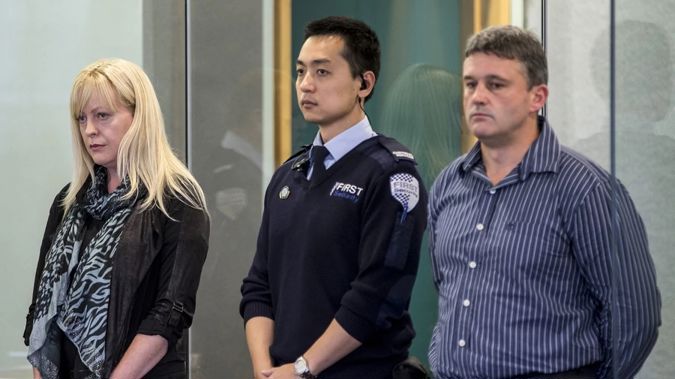 A former Mighty River Power engineer jailed for defrauding the state-owned enterprise of more than $2 million has been refused parole at his first hearing.
Paul Kenneth Rose was last year jailed for three years and two months after being found guilty by a jury at an Auckland High Court trial of nine representative charges of obtaining by deception.
The Crown's case was that over several years Rose created various companies in his wife Jane Rose's name in order to sell parts to Mighty River Power (MRP) - now called Mercury.
Rose, in charge of ordering parts from suppliers, sold machinery at inflated prices without disclosing his connection to the companies.
The total loss to MRP was estimated to be anywhere between $60,000 and several hundred thousand dollars.
Mercury later filed civil forfeiture proceedings in an attempt to claw back some of its losses, and the Roses' assets, including three homes and vehicles, were frozen. That proceeding has stalled while a series of appeals went through the Court of Appeal at the end of June.
Rose appealed his sentence and convictions, with lawyers arguing that trial judge Justice Rebecca Edwards hadn't properly directed the jury on what constituted a conflict of interest.
A previously unseen document, an employment contract between MRP and Rose, had also emerged after the trial, lawyer Dale Dufty said.
In the same week the appeal was heard Rose also had his first parole hearing. The report declining his release was issued on Thursday.
The Parole Board said Rose hadn't addressed his offending and given his appeal, still denied it.
"To date Mr Rose has not undertaken any treatment to address the causes of his offending. Nor is it entirely clear what led to it. He tended to downplay his involvement in the offending and shift responsibility to his co-offender," the report said.
Rose's now-estranged wife Jane Rose was also found guilty of her part in the fraud, and was sentenced to home detention. She has also appealed her conviction and sentence.
The Parole Board report said Rose had a low security classification, and had also secured a job offer pending his release.