'Give yourself up' - police to Rollie Heke
Author

Section

Publish Date

Sunday, 20 August 2017, 6:57AM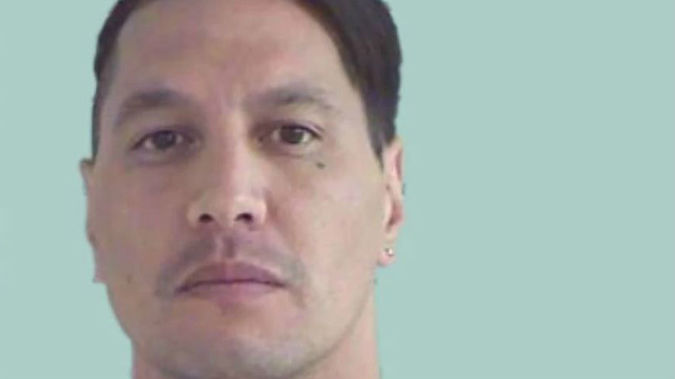 One week on from an incident in Morrinsville, police have made a fresh call for an alleged gunman, who is on the run, to give himself up.
Armed police left empty handed last night after a swoop on a property at Mount Albert in Auckland.
They have been hunting Rollie Heke since a shooting in Morrinsville last weekend.
Police are also searching for his former partner, Irene Scanlon, who's believed to be helping Mr Heke evade police.
People living near the Cassino Terrace address were evacuated from their homes when officers descended on the area last night.
Police say Mr Heke is dangerous, and should not be approached.
Police said they had "reason to believe" that Heke may have been at the address last night. 
"Due to concerns for firearms, some nearby residents were evacuated and cordons were put in place," a statement said. "The search has now been completed without incident. Heke was not found. Police would like to thank members of the public for their patience this evening and for the information which they continue to provide us. Police remain hopeful that this situation will resolve peacefully and strongly encourage Heke and Irene Scanlon to present themselves to police."
A witness told the Herald that for about two hours armed police had surrounded a property.
The witness said police "were constantly instructing the people inside to come out with hands empty and raised. They said they had an arrest warrant for someone with surname Heke".
Anyone with any information on their whereabouts is asked to contact the toll free number dedicated to this investigation: 0800 800 493.