Five found guilty over kidnapping of Jindarat Prutsiriporn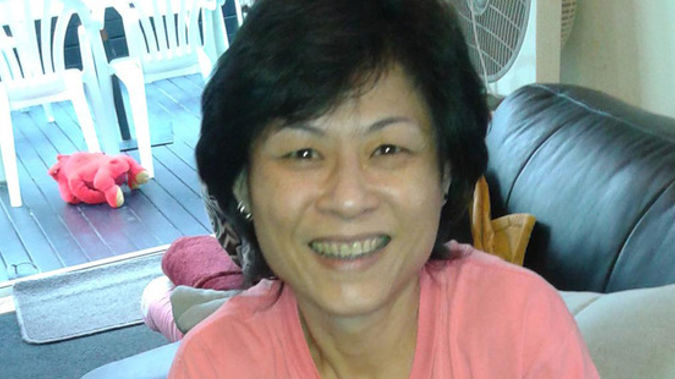 Five men accused of manslaughter and kidnapping over the death of an Auckland woman who fell from the boot of a moving car have been found guilty.

Jindarat Prutsiriporn, 50, died in hospital two days after falling from the car's boot and hitting her head on the road as it sped off from traffic lights in the suburb of Papatoetoe in March last year.

Eleven people were arrested following her death and six have been on trial, facing manslaughter and kidnapping charges, the rest earlier pleading guilty to their parts.

Following two days of deliberations and 10-weeks of evidence, a jury at the High Court at Auckland on Wednesday found Seng Liev, Apichart Korhomklang and Luigi Havea guilty of one charge of manslaughter and one of kidnapping each.

Tafito Vaifale and Joseph Haurua were also found guilty of manslaughter. They had earlier pleaded guilty to kidnapping Ms Prutsiriporn.

Tevita Fangupo was found not guilty of kidnapping by a majority jury vote of 11 to one.
Detective Senior Sergeant Shaun Vickers said Ms Prutsiriporn's family were pleased with the verdicts after what had been a long investigation and trial.

"We are continuing to work with Jindarat's family and associates to support them through the process," he said.

On Monday, Justice Matthew Palmer told the jury a key question was whether Ms Prutsiriporn feared enough for her safety after being held captive for 22 hours to escape from the boot, or whether she fell out by accident.

Prosecutors said Liev masterminded the attack because he had bad blood with Ms Prutsiriporn and called on the Head Hunters gang's specialist "Ghost Unit" to help kidnap her.

Texts from Haurua described a "snatch job" and called the target an "idiot that owes big money in product".

Liev's lawyers said this showed the kidnapping had nothing to do with their client, but a debt she owed to someone else.

Korhomklang, Havea, Vaifale and Haurua's lawyers said there was a lack of evidence showing their clients had either known about the kidnapping, taken part or could foresee Ms Prutsiriporn would fall from the boot and die.

According to prosecutors, Ms Prutsiriporn was lured out of her Waterview home under the false pretence of a drug deal on February 29, with Ghost Unit member Panepasa Havea - who pleaded guilty to kidnapping - waiting outside for her with a gun.

Tied up and thrown into a boot, she was moved by the defendants between multiple homes and garages over the 22 hours, before using a knife and sharpener to force open the lid of a car carrying her on March 1 and falling onto the road.

Five of the 11 arrested earlier pleaded guilty to their parts in the incident.

Liev, Korhomklang, Havea, Vaifale and Haurua will be sentenced on August 24.