Proposed farming taxes already affecting farms
Author

Section

Publish Date

Wednesday, 20 September 2017, 5:42AM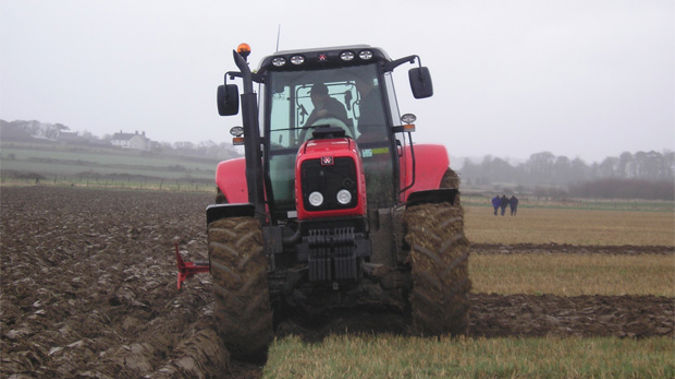 The Labour and Greens parties' proposed taxes for farmers are already changing business decisions on farms.
Irrigation New Zealand CEO Andrew Curtis says there's a lot of nervousness in the agricultural sector about the potential affects of a new government.
Curtis said it's not just the water tax on their minds, but also proposals for the Emissions Trading Scheme, and nutrient taxes.
He said if we taxed pollution or nutrient runoff instead it would have a bigger affect on our rivers.
"At least you'd be targeting the people that create the impact. The question is - what is it you target? Whether it be nitrate or ecoli or sediment and how would you tax those things?"
Mr Curtis said some farmers are having to delay major business decisions.
"People are holding off before they sign an upgrade of their irrigation systems because they're not sure they're going to be able to afford it, depending on what happens when the next government gets in."
Curtis stated that for some survey responders, only dairying would provide enough profits to pay for the water tax.
He says their sheep, beef and crop farms wouldn't make enough money.
"Their margins are actually a lot less, so in order to combat the water tax they would likely have to intensify their farming operation."