Housing affordability remains better for renters
Author

Section

Publish Date

Wednesday, 16 August 2017, 2:23PM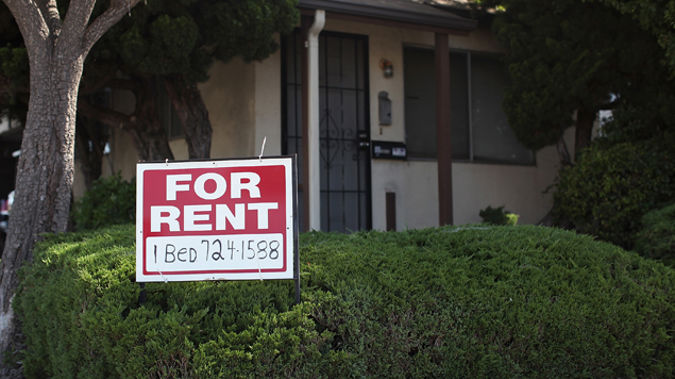 Housing affordability has remained virtually unchanged across the country according to the latest measure from the MBIE.
Affordability for renters in Auckland city improved slightly between June 2015 and March 2016, while affordability for potential homebuyers remained unchanged.
Five years after it was commissioned, a quarterly housing affordability measure was revealed this year by the Ministry of Business, Innovation and Employment. The first data was from March 2003 to June, 2015, so was almost two years out of date. The latest data goes up to March 2016.
The measure examines household incomes, subtracts the cost of buying or renting and compares that to a 2013 benchmark to track affordability over time.
At a national level, potential homeowners who would spend 30 per cent of their income on housing costs moved from 50 per cent in June 2015 to 51 per cent in March 2016.
In Auckland, that number moved from 66 per cent to 68 per cent. The share of renters remained unchanged at 30 per cent.
Affordability for renting households nationally improved by 2.8 per cent between June 2015 and March 2016.
Cabinet asked for an official measure to be created in 2012.
The ministry said it gave a more accurate picture of how much New Zealanders spend on housing and tracks whether housing is becoming more or less affordable over time for renters and aspiring first home buyers.
The latest measure also included a Housing Percentage perspective and a Housing Index perspective.
"By providing these two additional perspectives MBIE can outline a more comprehensive view than the original benchmark as a standalone series," MBIE general manager of evidence, monitoring and governance Michael Bird said.
"As we develop the measure into a Tier 1 Statistic we will continue to trial further refinements to ensure it is fit for purpose, in a collaborative process with Statistic New Zealand."
MBIE said it is confident about bringing the Housing Affordability Measure data closer to real time in future.