Fujitsu fined over efficiency claims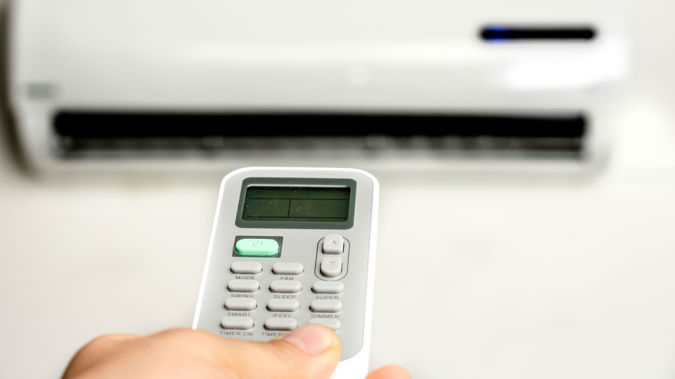 Heat pump supplier Fujitsu has received a landmark fine over claims that its heat pumps were the most efficient in New Zealand.

On Wednesday, Fujitsu General New Zealand Limited was fined 310 thousand dollars after pleading guilty to seven charges under the Fair Trading Act for making unsubstantiated or misleading claims from June 2014 to October 2016.

Fujitsu made the claims in advertisements on television and on its website.

It is the first time that a business has been convicted and fined for making unsubstantiated representations since the substantiation provision of the Act came into effect in 2014.

Fujitsu made claims such as "New Zealand's most energy efficient heat pump range" and that a particular heat pump range delivered "better heat efficiency" and constituted "the most efficient system ever" in its promotions.

It also said its e3 heat pump delivered "$4.92 heat for a $1 power" and that it was a "breakthrough energy saver - delivers $4.57 of heat for every $1 of power used".

That performance was achieved only under laboratory conditions and was not likely to be achievable by consumers in real-world conditions, the Commerce Commission said.

Wellington District Court judge Ian Mill said on Wednesday that Fujitsu's information was "significantly inaccurate" and all the facts would have been known by Fujitsu, including the limitations of the lab tests carried out.

Anna Rawlings from the commission says the bold claims were made in persuasive terms by a well-known and reputable manufacturer.

"Claims about efficiency are important to consumers who may be cost-conscious but also concerned about the environment," she said.

"The efficiency of these heat-pumps was represented as a key selling feature, but without a proper scientific foundation for the claims."