Are we being ripped off for our fuel?
Author

Section

Publish Date

Tuesday, 4 July 2017, 10:47AM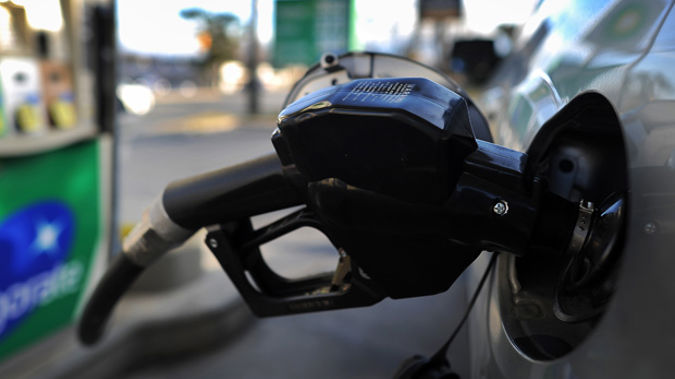 UPDATED 1.49pm A study of the competitiveness of the country's fuel markets is recommending more investigation into the matter.
The government-commissioned study shows that the profit margin in fuel has risen but price differences are "not explained".
A report into the retail fuel market had found "features which may not be consistent with a workably competitive market", Energy and Resources Minister Judith Collins said on Tuesday.
Profit margins "had increased significantly over the last five years" for petrol at the pump, while margins for aviation and commercial road users had been "flat or falling", the report says.
It also found that higher petrol prices in the South Island and Wellington were not explained by higher costs in those areas.
In the past seven years the margins have increased from 9 cents a litre to 29 cents and Ms Collins said that's not good enough.
"There been around about a 10 cent drop in the margins, I'm told, over the last three weeks. That is welcome. I suggest to companies that they look further to those margins, they might like to bring them down a bit more," she said.
The study didn't definitively answer whether fuel prices were reasonable or not, Ms Collins said.
However, the it did conclude that "we cannot definitely say that fuel prices in New Zealand are reasonable, but we have reason to believe that they might not be", she said.
The study was a significant step forward in understanding a complex issue and she has asked her officials to assess the study's recommendations by November, she said.
Z Energy, BP, Mobil and Gull took part in the study.
The study's recommending further investigation be undertaken with fuel companies required to provide more data on their operations.
The Labour Party's calling for an immediate Commerce Commission inquiry into petrol prices.
Labour Leader Andrew Little said the report raises serious questions around differential pricing.
"The time for the Commerce Commission to do its job is now. There's no need for Judith Collins to wait until November before referring it to the Commerce Commission. If she wants to show leadership, she should be doing it now," Mr Little said.