Anger over revelations Waikato DHB was warned about Murray
Author

Section

Publish Date

Friday, 6 October 2017, 5:17AM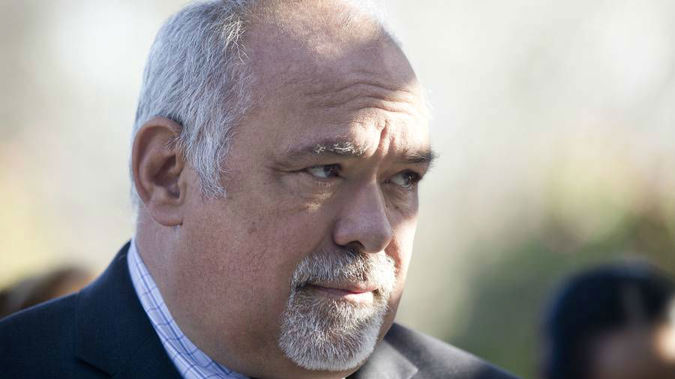 The Waikato DHB is being warned it will have no credibility if Chairman Bob Simcock doesn't follow his Chief Executive out the door.
Doctor Nigel Murray yesterday resigned after it was discovered he overspent taxpayer money and had unauthorised expenses.
READ MORE: Waikato DHB chief executive to resign over expenses
It has now been revealed the DHB was warned against hiring him and colleagues thought he was never the man for the job.
On a salary of more than half a million dollars Doctor Murray was on paid leave for almost three months while the investigation was carried out.
Executive Director of the Association for Salaried Medical Specialists Ian Powell believes the man who hired him needs to go as well.
"If the Waikato District Health board is to have any credibility over it's due diligence process with the appointment of the next chief executive then it will not have that while Mr Simcock continues in the chair."
Doctor Murray had a reputation for being authoritarian and overspending at his previous Chief Executive role in Canada.

Powell said he was the one to warn the DHB.
"The alarm bells were already flashing, and it was a case where the board chair Bob Simcock deliberately and aggressively refused to listen to those alarm bells, now he's left with egg dripping on his face."
Specialist in health policy at Otago University Doctor Robin Gauld said the resignation is appropriate but also very unfortunate.
He said DHB's are a lifeblood for many New Zealanders.
"So we want them well run, it's really important to get chief executives and managers in place who are trusted, and this is a case where I think that trust has just broken down, I think form a very early point in time."
Mr Simcock has claimed he was not aware of Doctor Murray's past in Canada.
Gauld said that is no excuse.
"I think it's a failure of the system that the DHB were not fully informed of his background."