Josh Price: Let's Ditch the polls
Author

Section

Publish Date

Thursday, 21 September 2017, 12:54PM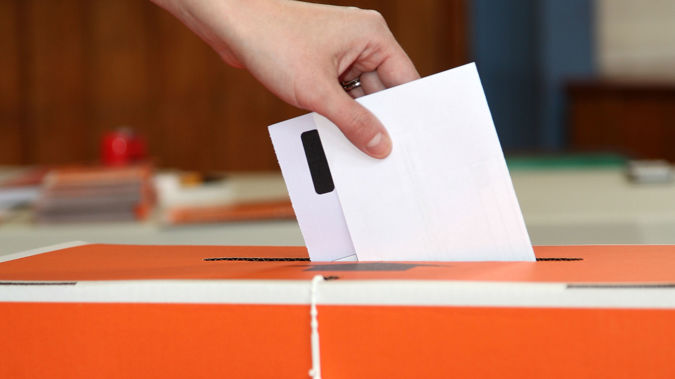 Let's ditch political polls in the build up to elections.
Most of us have eagerly awaited each poll as they have come out in recent weeks – they do attract viewers, listeners and online readers, but here's the bit I object to - they influence votes.
For example the amount of people I have spoken to who have told me they would like to vote for Gareth Morgan's The Opportunity's Party has been significant.
A lot of people my age (mid-twenties) can relate to what he is saying.
But when asked if they would vote for the Party – Most simply said "Nah, it doesn't look as if they will reach five-percent, it will be a wasted vote."
It's the same reason why some people might be considering voting Greens instead of Labour to ensure the party gets over the five-percent.
Quite frankly, that's not how the system should work.
People shouldn't be influenced by a thousand or so people who were called up randomly.
They should be influenced by policy.
People should vote for the political party and candidate they want to enter government.
They should be thinking about what is most important to them, and not how to vote tactically to best influence who forms government.
Ditching the polls would also change the rhetoric of the campaign.
Think of the first question at both TVNZ debates this election "Why are you winning?" and "Why are you losing?"
A complete waste of time – especially considering how volatile the polls have been.
We'd also be spared of all the theoreticals around how each party could work with another each week.
Polls should be banned from publication for the six months leading into an election.
Political Parties can still do their internal polling so they can see what is proving popular and what isn't – they just can't publish them.
Think about how much polls have influenced this election already.
Andrew Little resigned after being confronted by media about poor results. We then saw the 'Jacinda effect' which took votes away from the Greens, New Zealand First and even National.
This led to a complete change of campaign from National who were set to run a campaign on their performance – but have instead spent more time highlighting what it packaged as uncertainty around Labour's policies.
Meteria Turei resigned after realising her approach to welfare reform was failing miserably. How? Because TV3 released a really bad poll that showed them with less than five-percent support.
It may have been a duller election, but without them the process would have been more democratic.