'No one wants to go to the football and get lectured'
Section

Publish Date

Thursday, 28 September 2017, 7:43PM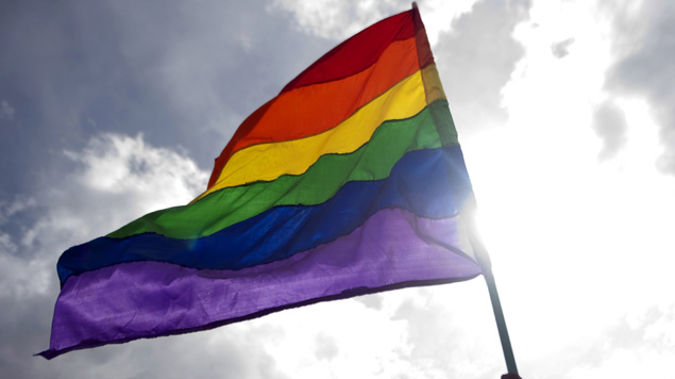 Rapper Macklemore is brushing off "angry old white dudes" in Australia who don't want him to perform his equality anthem at the NRL Grand Final.
There are calls to ban him from performing Same Love on Sunday, as the marriage equality debate gets increasingly heated.
Former Prime Minister and devout marriage equality opponent Tony Abbott is among those backing the ban.
David Goodwin, spokesperson for the Coalition for Marriage in Australia, joined Larry Williams and told him why he supports the petition.
He said, as a football fan, he doesn't want a "PC lecture" on what way people should vote in the referendum. 
Mr Goodwin thinks Macklemore is politicising football by performing his song. 
LISTEN ABOVE TO THE FULL INTERVIEW